Easy Business Compliance for COVID-19 Regulations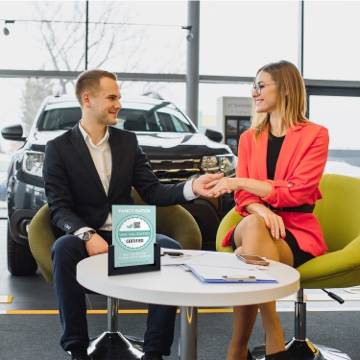 Comply with COVID-19 requirements for businesses, fast and easy!
Share the health/safety of your business with customers, patrons and the world seamlessly.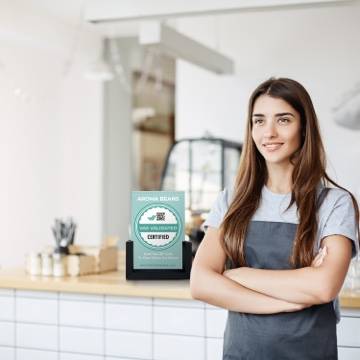 Lifetime Platinum Business Membership. No Future Fees Ever!
Platinum Business Membership Offer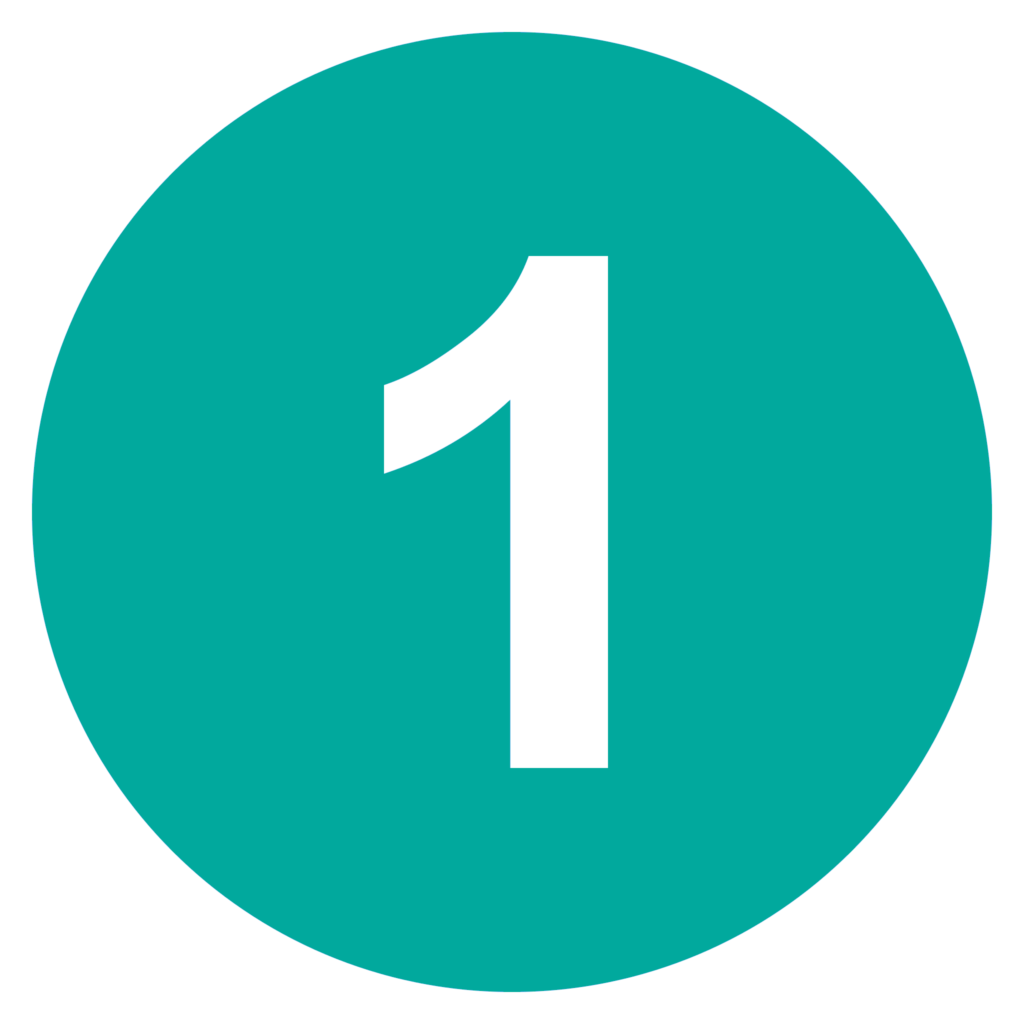 Copy/paste employee email addresses into the Vax Validated system. We do the rest!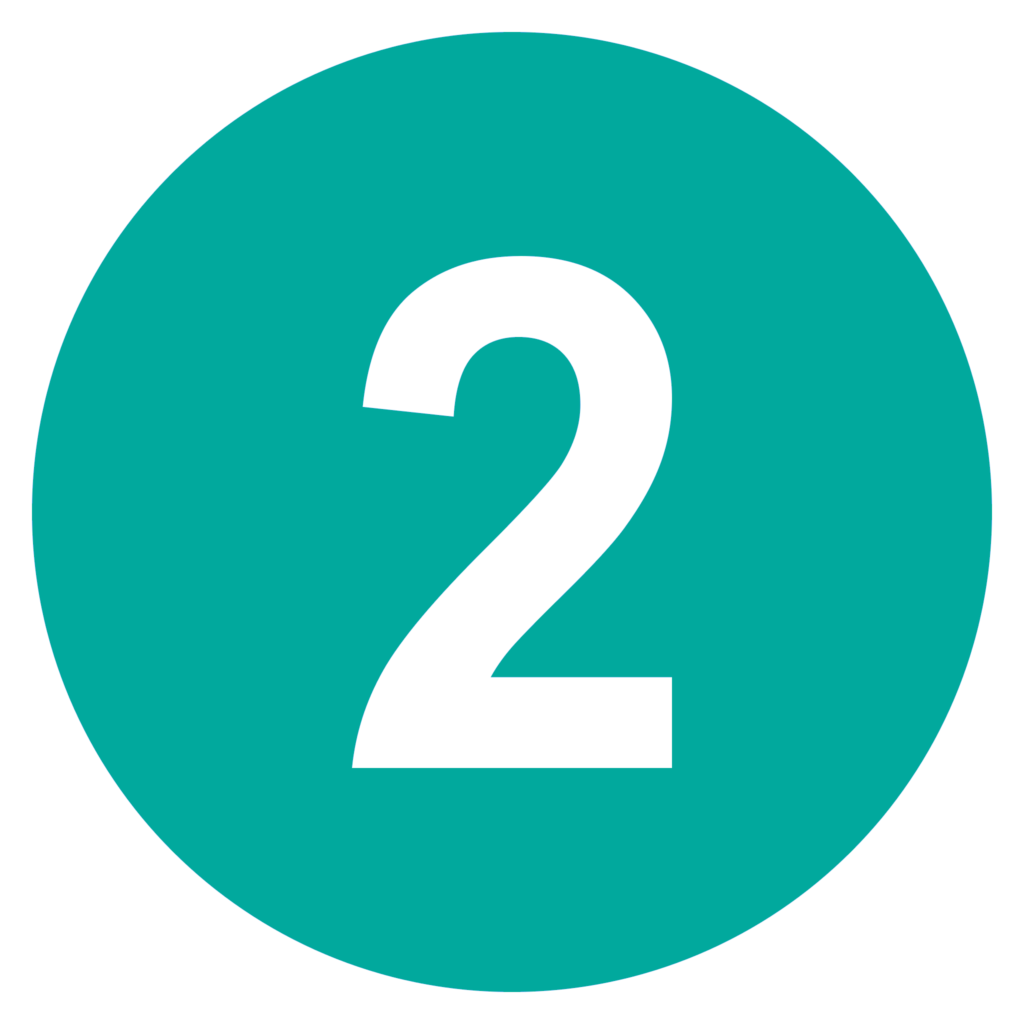 Receive your Business Vax Certificate with your employees' vaccination cards attached as proof.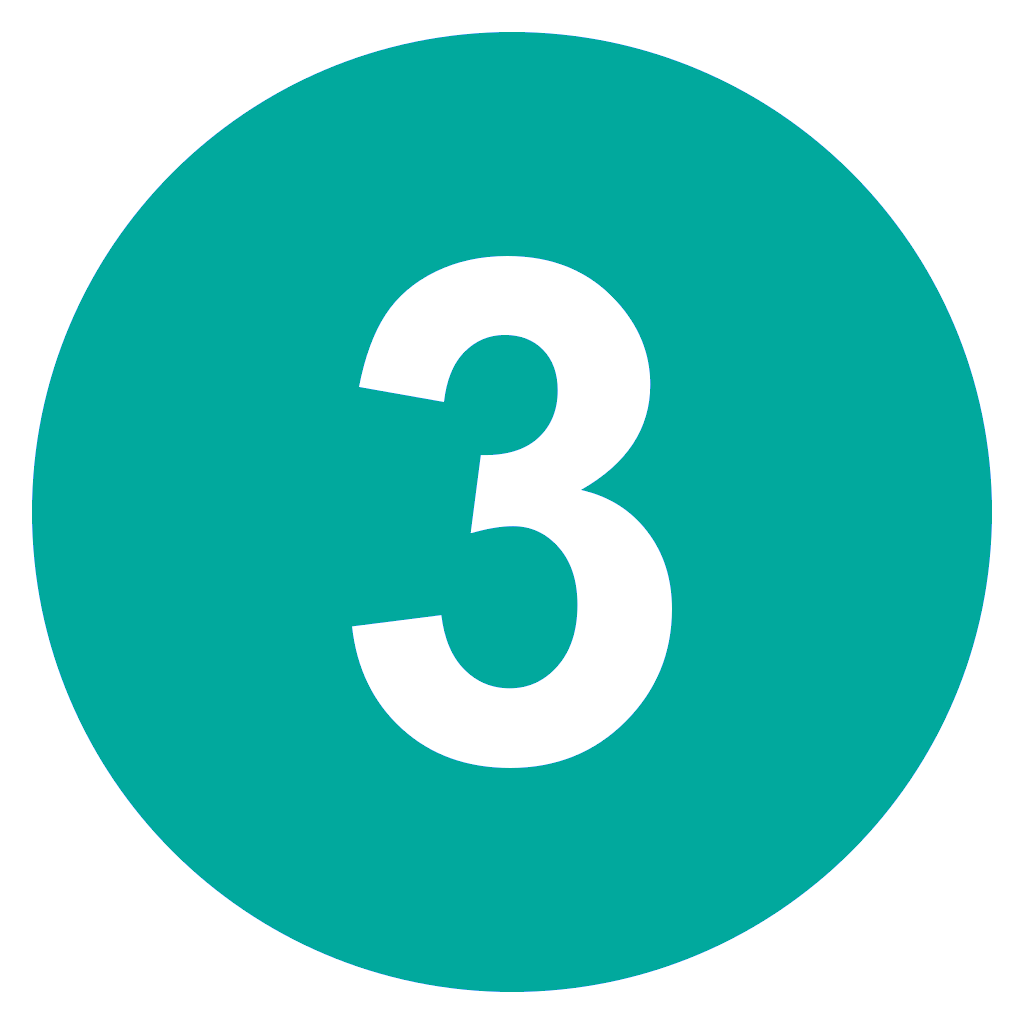 Receive your Business Vax Badge and Vax QR code so you can share the health and safety of your business anywhere and at any time.
Watch Brief Explainer Video
Businesses can easily comply with COVID-19 health and safety regulations, with Vax Validated. Our process is simple and effective. Learn more.